In private, Fox News stars and staffers blasted election fraud claims as bogus, court filing shows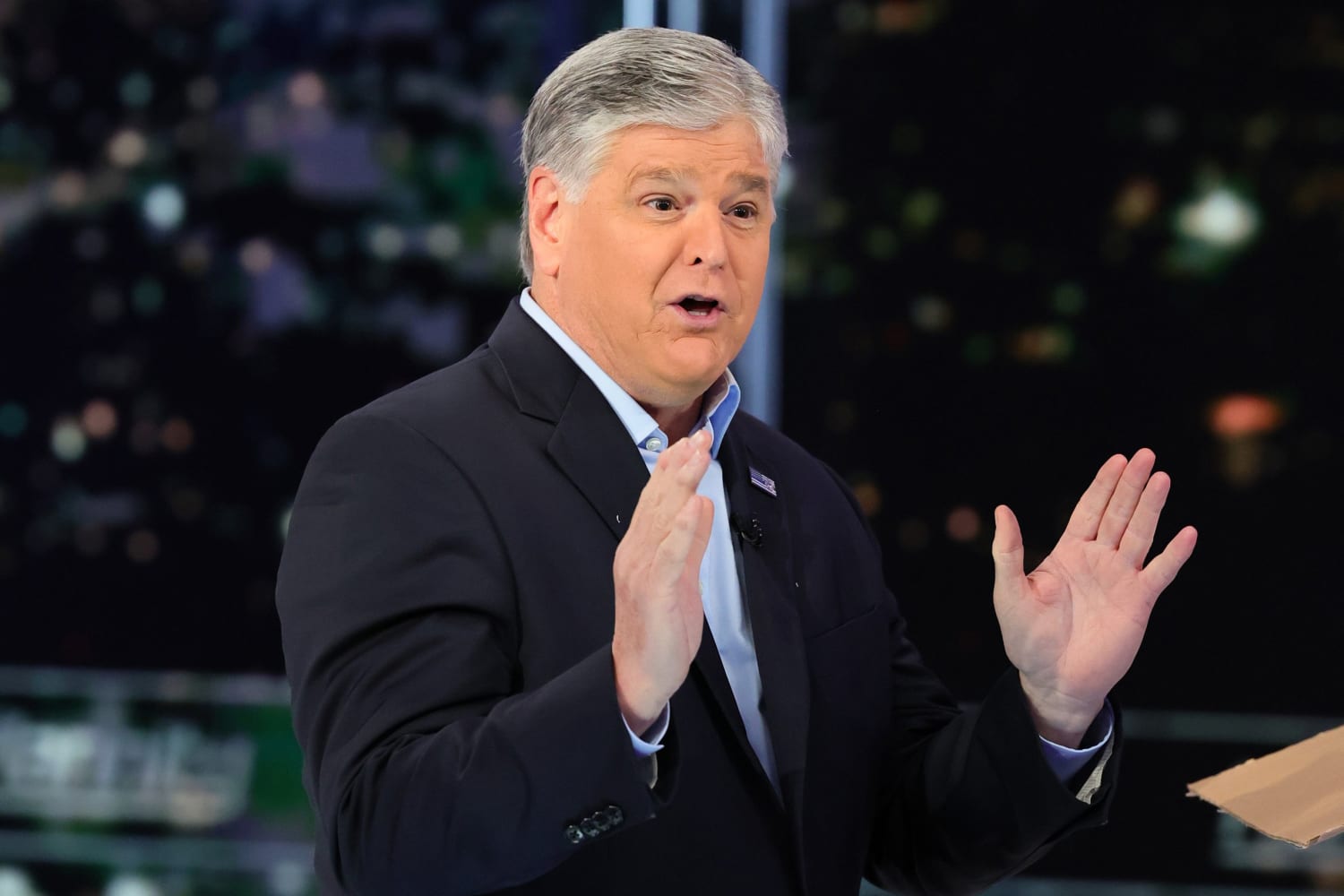 Employees at Fox News knew that claims blaming election fraud for Donald Trump's 2020 loss were outlandish and false, even as the network continued to promote them as credible, a newly unsealed court filing appears to show.
The document, which pulls from a host of internal communications from Fox News employees involved in election coverage, includes comments and quotes revealing that producers, executives and stars of the network knew that the election wasn't stolen and that many fraud claims were bogus.
The filing is the latest made public in the defamation lawsuit brought by Dominion Voting Systems, one of the largest manufacturers of U.S. voting equipment, against Fox News for $1.6 billion.
Dominion has been a frequent target of conspiracy theorists who falsely claim Trump won the 2020 presidential election. Its suit includes hundreds of pages documenting times the network lobbed bogus allegations against the company, among them that its software was rigged against Trump or that the company was secretly owned in Venezuela.
"There will be a lot of noise and confusion generated by Dominion and their opportunistic private equity owners, but the core of this case remains about freedom of the press and freedom of speech, which are fundamental rights afforded by the Constitution and protected by New York Times v. Sullivan," Fox said in a statement Thursday evening.  
The newly unsealed messages and comments are the starkest evidence yet that many at Fox were aware that the election fraud claims didn't have basis in fact.
Even certain hosts who sometimes embrace conspiracy theories on their shows said in private that they knew that Sidney Powell, who filed election lawsuits to stop multiple states that Joe Biden won from certifying their elections, was not telling the truth, according to the filings. 
Dominion is also suing Powell for defamation.
Tucker Carlson told a producer soon after the election that Powell "is lying," the documents show. 
Sean Hannity said, according to the legal filing: "That whole narrative that Sidney was pushing. I did not believe it for one second."
Powell did not immediately respond to a request for comment Thursday night. 
Even Fox's internal fact-checks after the election found that claims of election fraud were "incorrect" and "not evidence of widespread fraud."
Dominion has said that to increase viewership, the network knowingly aired false claims that "recklessly disregarded the truth" and defamed it. 
Fox has said that it stands by its 2020 election coverage and that its broadcasts are protected by the First Amendment.
Lawyers for Fox have included debunked election fraud claims in their defense. Dominion has claimed Fox failed to fully produce evidence before trial.
In a counterclaim filed Thursday, Fox said Dominion has no evidence to support its "staggering" damages claim and argued that Trump's claims were "undeniably newsworthy." Fox News viewers recognized that the claims were being reported as allegations, the network said. 
It also said Dominion's suit takes quotes from its coverage out of context and ignores its reporting of Dominion's rebuttals to the false claims.
"Dominion's lawsuit is an assault on the First Amendment and the free press," Fox wrote in its filing. "The record shows that Dominion's central allegations are factually unfounded, legally unsound, or both."
Jane C. Timm and Reuters contributed.